PODCAST
Crime Boulevard-True Crime
Folge 1 Lynette Dawson verschwindet 1982 spurlos. Erst 2018 bekommt der Fall neue Aufmersamkeit durch einen Investigativ Podcast von The Australien. Fast 40 Jahre später gibt es einen Verdächtigen der im Juni 2021 vor Gericht steht.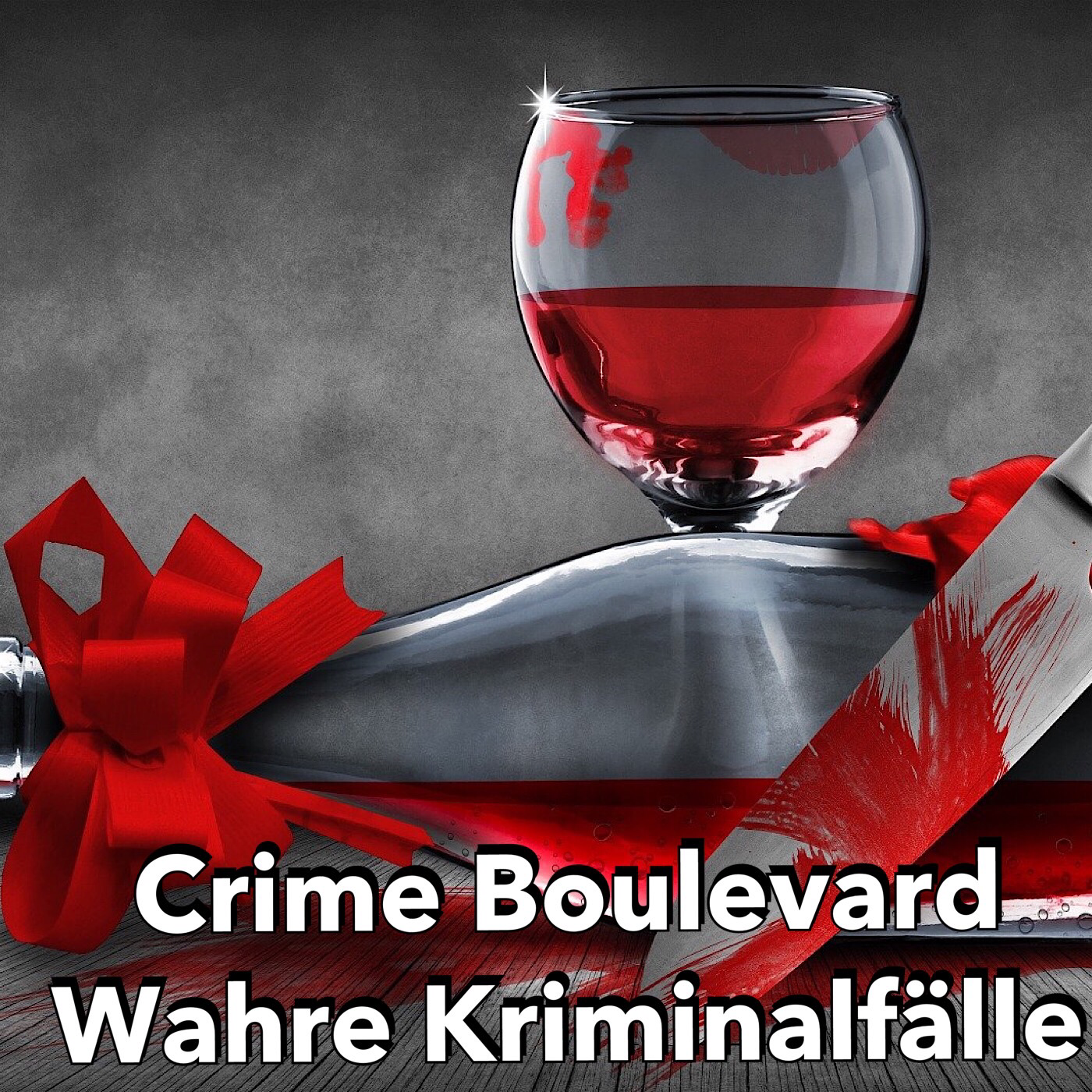 Episodes
You can listen episodes under the area!
Am 24.12.2011 wird Sabine J. tot von Beamten der Polizei aufgefunden. Es ist sofort klar, dass sie brutal erschlagen wurde. Doch von der Mordwaffe und dem Täter fehlt jede Spur... Quellen: https://www.rnz.de/nachrichten/mosbach_artikel,-Mosbach-Mordfall-Sabine-Jauch-Polizei-praesentiert-moegliche-Tatwaffe-_arid,49430.html https://www.schwarzwaelder-bote.de/inhalt.villingen-schwenningen-mordfall-sabine-jauch-angeklagter-schweigt.d35d85aa-2eb5-42c9-8b12-a74f8ff321f1.html https://instagram.com/crimeboulevard_der_podcast?utm_medium=copy_link
[email protected]
Verbrechen passieren immer und jeden Tag. In unseren Podcast Crime Boulevard sprechen wir in jeder Folge über einen Fall.