PODCAST
Stop Press
A podcast about the news ecosystem and its intersection with big tech.

---
See acast.com/privacy for privacy and opt-out information.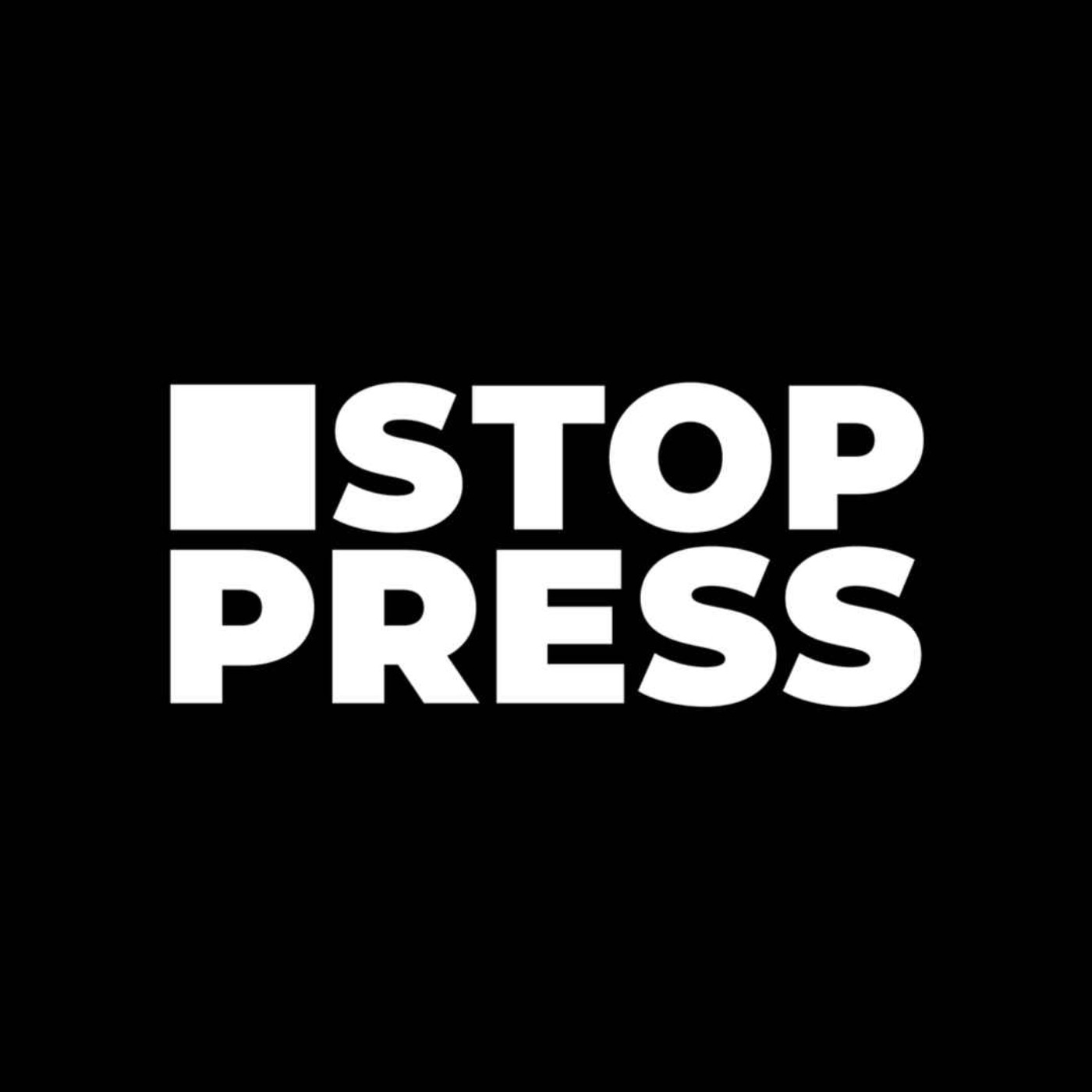 Episodes
You can listen episodes under the area!
The news media, like most spaces, has a big blindspot when it comes to the representation of women, even as they bear the brunt of the negative impact of the information explosion. How and why is it so? What can be done to rectify the situation. 
To discuss these questions, Chitranshu Tewari spoke with Lakshmi Chaudhry, the founder of Splainer Media and the co-founder of Firstpost. 
She talks about her journey launching Splainer, how news is an exclusionary space for women on both the publication and the reader side, and why news needs to be conceptualised as an experience to begin with. 
She also talks about the overabundance of news causing "news fatigue", and how the comeback of newsletters is a response to this phenomenon.
Subscribe to Splainer: https://splainer.in/subscribe
Sign up for Stop Press: https://bit.ly/StopPressNewsletter
Tune in.
---
See acast.com/privacy for privacy and opt-out information.
Check out Stop Press and susbcribe at https://stoppress.substack.com/
In the latest episode of NL Conversations, Newslaundry's Chitranshu Tewari speaks to Gautam Mishra, joining in from Melbourne. Gautam is the founder and chief executive officer of Inkl, a bundle news subscription platform that unlocks coverage from premium publishers like the New York Times and the Economist with a monthly subscription of just Rs 250. 
Talking about the upsurge in demand for bundle news subscriptions, Gautam speaks at length about the longevity and breadth of news in 2020. "Twenty years ago if you were from Delhi, it was fine for you to mostly concentrate on news from Delhi, but today you cannot do that," he points out.
He adds: "If you want to know what's happening with Brexit, you would want to know it from the Brits. If you want to understand what's happening in Hong Kong, you actually need to get it from the South China Morning Post."
Defending Facebook and Twitter on being unable to police "fake news", Gautam says, "Facebook and Twitter are open networks and anytime you have an open network, that, by definition...means anybody can publish anything." He says the Australian Competition Commission's decision to make big tech pay directly to the publishers is "completely ridiculous and nonsense". "When somebody has cancer, you can't just cure it by giving a band-aid," he says.
Tune in!
---
See acast.com/privacy for privacy and opt-out information.