PODCAST
The Cinema Nerd Presents
Deep dives into the filmographies of our favorite directors, actors, and writers, along with one off episodes about our favorite 90's movies.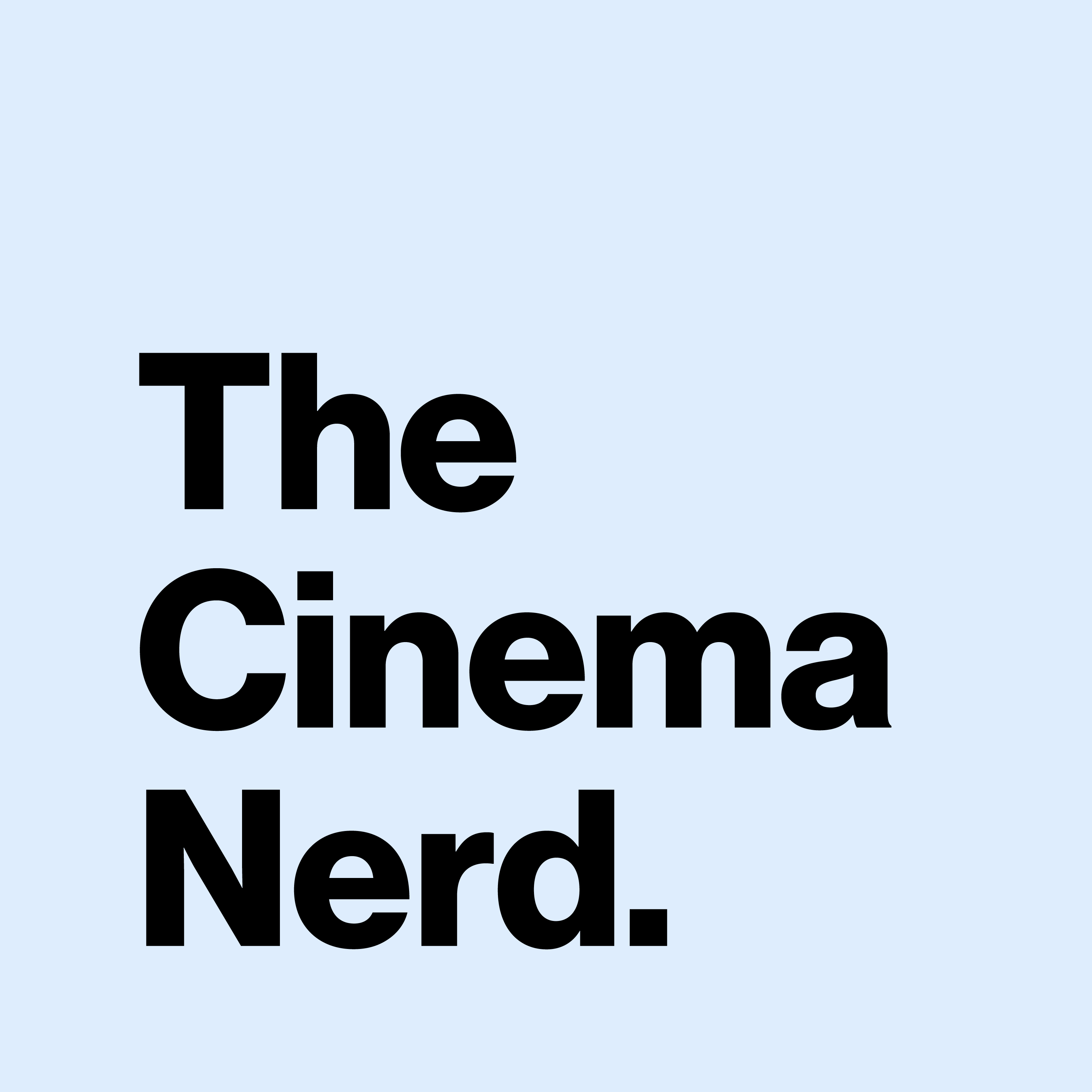 Episodes
You can listen episodes under the area!
Presented without comment, just kidding it's actually a podcast..
It's almost kind of campy, it's camp adjacent..  
Hot take alert; career best Aykroyd!
Hot take alert: This film is poorly directed. Looks great though..
Welp, it's come to this.. already.
Cult xlcassic or just xlcassic? Probably cult, but still..
This is about the feature film, not the bts clip from Huckabee's..
Continuing our streak of being horny on main..
Rounding out our Tom Everett Scott miniseries..
Starting a new series, exploring the cinematography of Hoyte Van Hoytema!