PODCAST
The Indian Podcast
The Indian Podcast provides a glimpse into the future by revisiting the past. Join our host, Alisha Anand (ex radio host), as she takes you on a riveting & insightful journey that bares it all on how we have evolved as a society, culturally, politically & socially. As she interview academicians, historians, anthropologists, authors and literary doyens among others, learn from their perspective on issues and stories central to understanding Indian history. These are the stories you 'want to learn' rather than you 'had to learn'.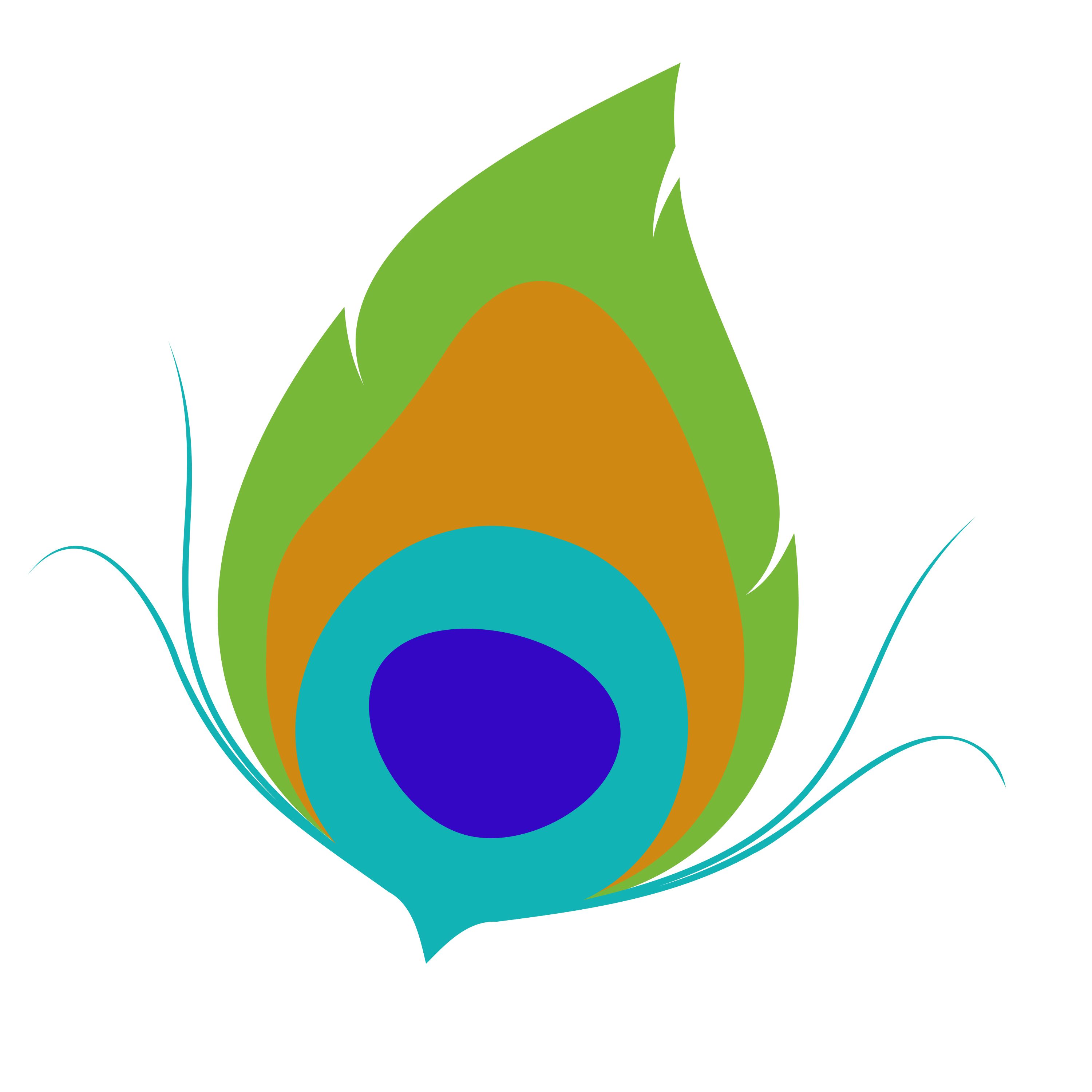 Episodes
You can listen episodes under the area!
Dr. Ravinder Kaushik MD(Ayu) currently holds the position of Director at Anantya Healthcare and is primarily involved in bringing together the understanding of the genetic make-up, the overall body functions, activities of various organs and administration of the Ayurvedic Medicine to ensure a healthy state of being. He has established himself as a trained pulse diagnosis expert, serving the HRV based pulse diagnosis industry for over 7 years now.


Bob Rupani is one of India's pioneering and most senior and respected auto journalists and has been executive editor of magazines such as BBC Top Gear (India), Auto India, Car & Bike International, and Auto Motor & Sport. He is now consulting editor of Overdrive. He has successfully participated in Indian motorsport events and also been part of several international overland expeditions and xlcassic car rallies. Bob has been leader of the only Indian team ever, to have participated in the Isuzu Challenge Expedition (recognized as one of the worlds' toughest off-road events). He was also the only Indian invited to be part of Land Rover Experience's Silk Road 2013 Expedition from Berlin to Bombay and the drive across the Great Australian Desert in 2015.

In 2005, Bob authored the critically acclaimed pioneering bestseller 'Driving Holidays in India' that created a whole new segment of books. He has also written the popular new edition called 'More Driving Holidays in India' and several acclaimed coffee table books. He is also the Founder Member of the prestigious ICOTY (Indian Car of the Year) award.


Ajay Chaturvedi is a prolific author, darshnik and an entrepreneur. He has authored the best selling book 'The Lost Wisdom of The Swastika' which has been adopted as a reference book across many prominent B-schools and universities. A subject on Business Sustainability Management, approved by AICTE has been adapted from this book, called 'Kulhad Economy'.


Dr. Kumkum Srivastava holds a doctorate in anthropology and has published a lot on historical anthropology. She also organizes heritage walks in Delhi and shares her passion with the next generation, giving them a glimpse of Delhi's history.


Dr. Ravikant is a bilingual media historian, writer, and translator. He is the author of 'Media ki Bhasha-leela' book. Currently, he is working as an Associate Professor at CSDS.


Priyadarshan Banjan is a chess player, coach, promoter and marketer. He also manages famous chess players like child prodigy Nihal Sarin. Priyadarshan was also the editor of ChessBase India and ChessBase.com which are among the biggest chess news sites in the world. He also handled the growth of Chess Playing platform WowChess. He has also served as the Media Adviser of the Indian Chess Federation (AICF) in 2017-2020. He continues to advise the federation occasionally.


Karanvir Singh Sibia is the chairman of Akal Group of Institutes, Sangrur, Punjab. He recently produced a documentary film named "The Saviour, Brig. Pritam Singh and has also authored a a book titled "A life well lived". Sangrur Heritage and Literary Festival and The Sangrur Children's Literary Festival are also some of the initiatives started by him to promote art, handicraft, traditional music, poets, young authors and Punjab's rich culture.


Dr. Kumkum Srivastava is the author of the book "The Wandering Sufis - Qalandars And Their Paths". She holds a doctorate in anthropology and has published a lot on historical anthropology. She also organizes heritage walks in Delhi and shares her passion with the next generation, giving them a glimpse of Delhi's history.


Dr. Kanika Kishore Saxena is a historian and author of the book Before Kṛṣṇa: Religious Diversity in Ancient Mathura. She is the recipient of the President Gold's Medal. For the last 20 years, she has also been passionately working with NGO 'Hriday-Shan' and Public Health Foundation of India and has represented India in several national and international conferences by World Health Organisation and the American Public Association.


An award-winning cultural practitioner, Medhavi has led several arts-based programs and curated inter-country artist exchanges at Happy Hands Foundation before starting up theheritagelab.in; a platform for educators, parents and travellers to explore India's heritage, art, history & museums. Medhavi also works with museums to promote digital engagement and consults on digital transformation practices.